6 tags
As many of you know, I recently purchased an...
nex-umbra: nudityandnerdery: speakerwiggin: zohbugg: Well let me tell you, it was quite the pragmatic purchase. It has endless uses in my morning routine. Such as making the bed: Making toast: Getting things off high shelves: Making coffee: Reaching the remote when it's too far away: And assisting me when I ran out of toilet paper: I don't know how I survived life...
17 Reasons To Have A Crush On Tegan and Sara →
Yep.
Watch
colleen-powers: Kate McKinnon as Ann Romney as Beyoncé. never forget how awesome kate mckinnon is.
7 tags
Hey guys, remember when we all freaked out about... →
dicksp8jr: comatoseinsomnia: comatoseinsomnia: It's back. No, don't ignore this. This affects every one of you in the U.S. Take a single moment to reblog this dammit. We stopped it last time by public outcry, we can do it again. oh my god you guys it's back. Reblog the shit out of this
1 tag
2 tags
They are trying to sink my ships!
h0lygabz: Really America really!!! Less screentime for rizzles, no screentime for faberry, you already did sink sleeping warrior and now you are trying to sink Bering and Wells too!?!? You mad! !!!… Sometimes i really think that these shows could learn something from Canada… i mean c'mon look at this this and this but still I WILL GO DOWN WITH THIS SHIP 
yep.
gigaku: gigaku: im so glad lena dunham has "found a space" for girls like her because lord knows middle class white girls have been forgotten by the mainstream media.
crowdedwithangelstonight: agronic: i'm manically cackling because ROMNEY DID NOT WRITE A LOSING SPEECH #HE TEMPTED THE WRATH FROM HIGH ATOP THE THING yes yes yes yes yes yes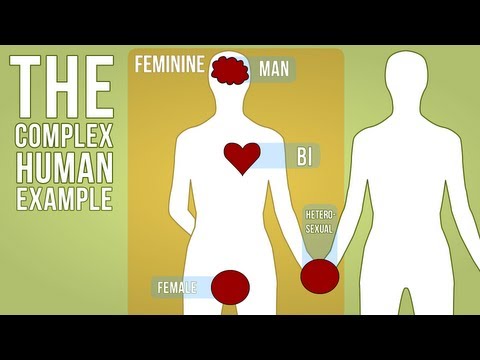 2 tags